Company News-Spanish Customer Filter Scanning Test System Debugging Succeeded
Views:0 Author:Site Editor Publish Time: 2021-11-26 Origin:Site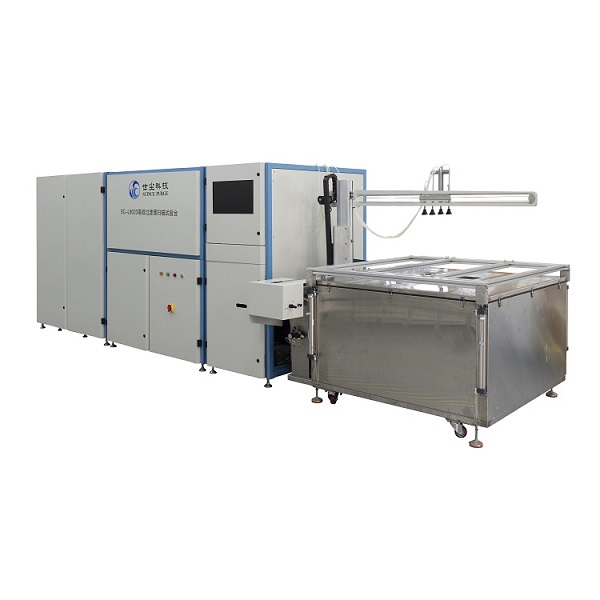 After more than 20 days of sea transportation, the HEPA filter test system by scanning method which was purchased by the Spanish customer finally arrived at the customer's factory.
At the beginning of November, the customer assembled the test bench according to the installation video provided by our company. During the assembly process, the customer encountered the problem of how to connect the pipes. Through Wechat communication with Scince Purge engineers, the test bench was successfully installed.
From Nov. 3 to Nov. 9, Scince Purge engineers cooperated with customers during customer working hours to remotely debug various functions of the test bench. It solves the problems of incorrect probe travel and report printing error caused by the customer changing the system language to Spanish.
So far, the Spanish customer's scanning test bench has been officially put into use to escort the customer's product development and product quality control.