HAPPY NEW YEAR
Views:0 Author:Site Editor Publish Time: 2021-12-31 Origin:Site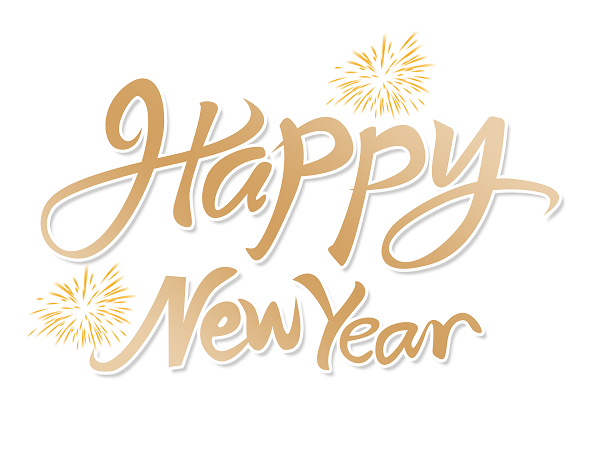 Bid farewell to 2021!
COVID-19 has been in full two years.
Our work and life are not so convenient,
The economic situation has also changed,
In short, all kinds of troubles.
May everyone make progress in 2022!
Start with small things,
Pay attention to drinking and eating to keep healthy,
Develop interests and hobbies, improve professional knowledge,
Live seriously, work hard, and then bloom!
Scince Purge, focus on making good air filter & filter media & mask testing equipments.
We provide filtration-testing equipments, which are easy to operate, practical and durable to use.